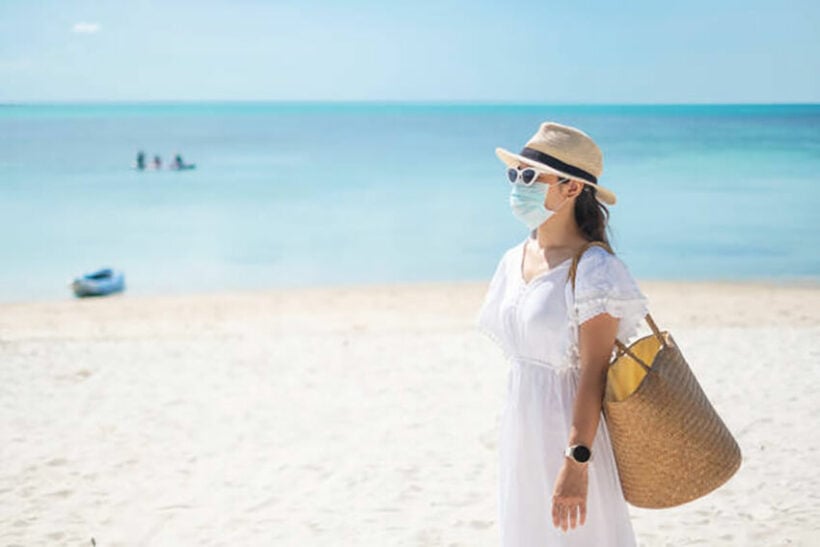 Thailand's tourism ranking drops a notch
Thailand's place on a list of countries ranked for travel and tourism development has fallen a notch below where it was last year. Thailand fell from 35th out of 117 countries in 2021 to 36th in the Travel and Tourism Development Index.
The index is based on scores from 1 to 7, where 1 is the worst performance and 7 the best. For "Travel and Tourism Policy" and "Favorable Conditions", Thailand's priority for travel and tourism fell to 88th place with a score of 3.7 points, the lowest in the region. The ASEAN region had an average score in this area of ​​4.4 points.
Thailand Hotel Association President Marisa Sukosol Nunbhakdi said Thailand's safety and security issues have damaged the country's reputation for many years. In the "Enabling Environment" category, Thailand's safety and security ranking is now 92nd out of 117 countries, with a score of 4.3. The ASEAN average was 5.4.
On the (slightly) positive side, Thailand has improved in the areas of 'Infrastructure' and 'Sustainability of Travel and Tourism'. But even though Thailand's sustainability score improved, its environmental sustainability was the lowest in the region at 3.6 points, ranking 97th overall. Marissa said some policies prevent small and medium-sized hotels from checking in properly, leading to issues.
"It prevents state authorities from enforcing compliance with the rules, whether it's safety and environmental regulations or levying taxes that can help grow the city."
Thailand's top score is in price competitiveness. The country scores 5.6 points in this category, which remains below the regional average of 5.8.
Last month, Thailand slipped to 8th place in a survey of 1,500 Americans on the world's safest travel destinations, but is still in the top 10 globally.
THE SOURCE: Bangkok Post