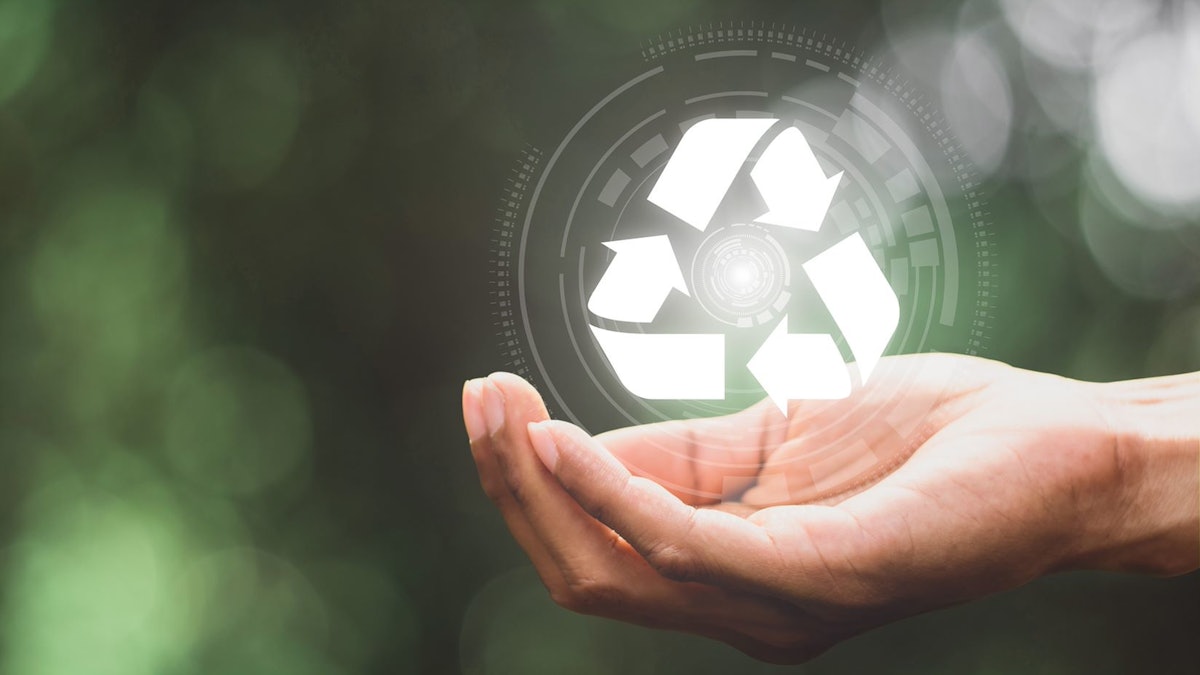 Sidel commits to the circular economy by joining R-Cycle
By using an open tracing standard, R-Cycle enables the collection of information on the recycling-related properties of plastic packaging. These details, stored on a common data platform, can then be automatically accessed and logged by all production machines along the value chain, from packaging manufacturers and converters to the recycling industry. This ultimately enables waste sorting lines to identify recyclable packaging and thus create pure, recyclable materials for reprocessing into a wide range of high quality plastic products.
Francesca Bellucci, Sidel's Sustainability Portfolio Manager, Product Innovation and Marketing, says: "Sidel recently joined R-Cycle because we want to continue to play a key role in driving the circular economy. Having a global standard that connects partners around the world across the plastic packaging lifecycle to record and retrieve all relevant packaging properties will greatly benefit product sustainability. It will improve manufacturing processes as well as the quality of recyclates, leading to the establishment of a true circular economy.
Dr. Benedikt Brenken, Director of R-Cycle, adds: "It's great to see how our community continues to grow with forward-looking partners from the packaging industry joining their great strength of innovation under the R-Cycle flag. Sidel brings here an important impulse and its clear commitment in favor of a working circular economy, which will take us forward together.
Currently, recyclable plastic packaging cannot be separated precisely enough from waste streams to achieve high quality recycling, and this has been a significant factor in today's low recycling rates – only 9% of plastic waste is ultimately recycled .
There are two recognized barriers to effective recycling of plastics. One is to create more packaging that is fully recyclable, an area in which Sidel is helping its customers to make progress by encouraging the adoption of PET, the most recycled plastic material available today. The other is to increase the sophistication of recycling processes, which is the primary goal of R-Cycle.
R-Cycle has been developed by a number of technology companies and organizations across the plastic packaging lifecycle chain, and Sidel will contribute to further development, as a leading solution provider for the packaging for beverages, food, home and personal care products.