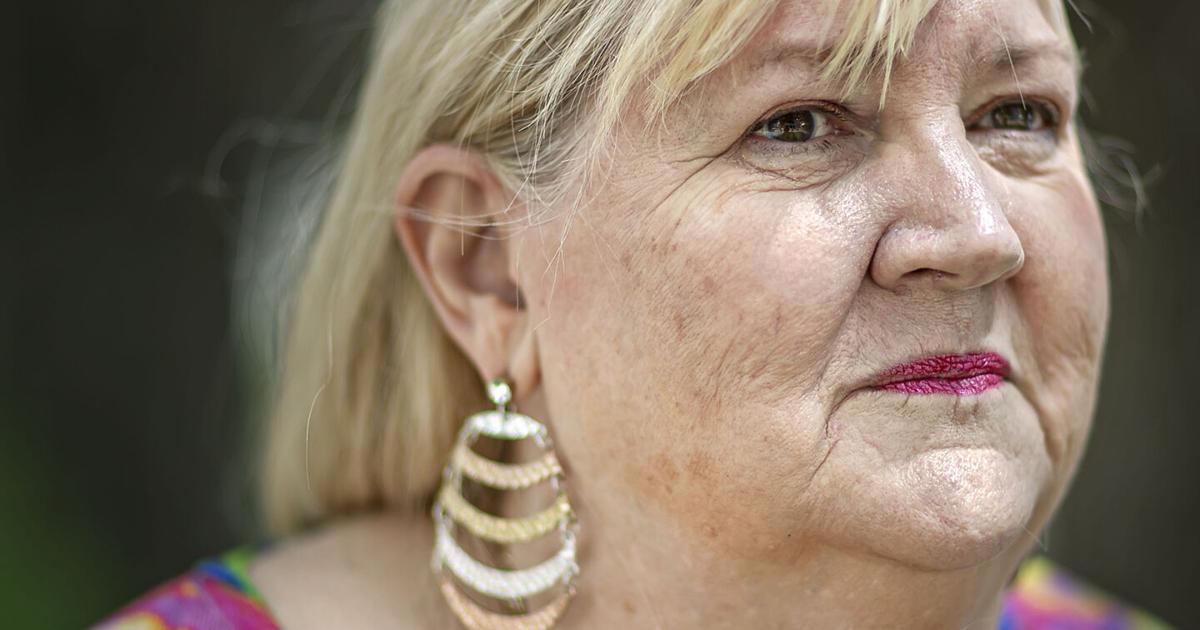 Politics, personal division sisters running for New Mexico legislature | Local News
Growing up in a small town with a one-room schoolhouse on a native reservation in South Dakota, State Representative Liz Thomson and her six siblings got along well.
Sure, the siblings had their fair share of typical feuds, but the six sisters and their late sibling were close.
Their rural environment did not leave them many choices.