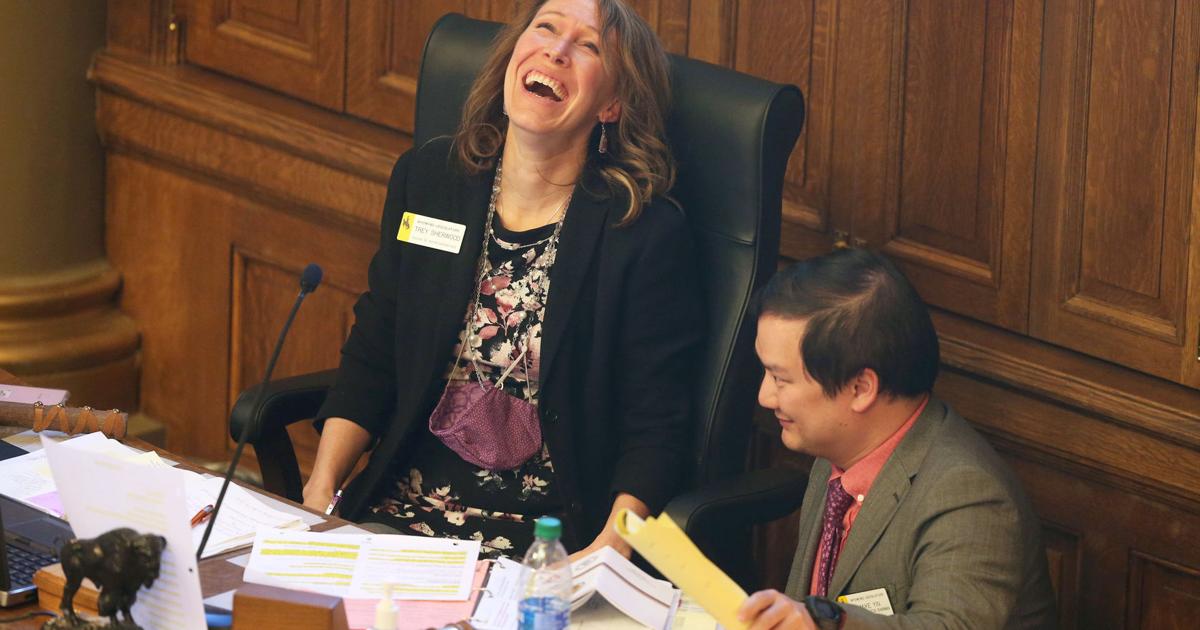 Democratic candidates seek balance and civility in Wyoming politics | Elections
CHEYENNE — With Democrats running for office in Wyoming acknowledging they're part of the state's political minority, some candidates told the Wyoming Tribune Eagle they're helping to provide a needed balance in perspective and politics.
"Monoculture is not good in horticulture or in politics," said Ken Chestek, Democratic candidate for House 13 district in Laramie. "If Republicans didn't have Democrats to bounce their ideas off of, test them and challenge them a bit, they'd be making much worse decisions. So, to make a good decision on anything, you need to have all points of view to consider.
Without getting discouraged
Community acceptance
Incivility